Customer Reviews
Write a Review
Ask a Question
Filter Reviews:
kids
sibling kit
each other
activities
children
resource
parents
family
things
daughter
We love it!
Really loved all the activities, my kids are younger (4 + 6 + 2) so having the games and activities sprinkled through out some of the wordier parts kept them interested and wanting to know what was next! My personal favorite would have to the part about "is it fair or is it equal" having three kids, i heard "that's not fair" about a million times a day now I might still hear it once or twice but I also hear them start discussing the fact that just bc it's not equal, doesn't mean it isn't fair. They've started to notice (with out me having to explain) that each kid is different and needs different things so fair doesn't always mean equal! So huge for us they also loveeee picking things from their Sibling Jar or Fun pretty much everyday! I framed the posters and we often reference them throughout the day, great reminders and I love hearing them encouraging each other instead of making it a competition, I had tired many ways to teach them these concepts but the Sibling kit turned the lessons into games and got it to really be fun and stick with them Thank you so much! We've since bought a couple more of the challenge kits and can't wait to keep growing together!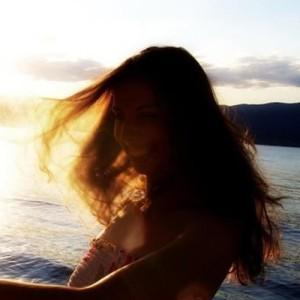 J
03/27/2023
Jena
Great kit for family and friends
My kids have a big age gap, but I still found this to be a great kit to help build a strong bond, compassion and kindness towards each other. I also found many of the pages useful for relationships with friends and extended family and even people at school my child might not have the best interactions with. There are tools for all variety of relationships.
Reconnection
We've found this kit to be very helpful in a few different ways. Our son who's the oldest has autism and so both kids are extremely different with different needs. And while they have 3.25 yeas difference between them, we find that intellectually, they are so close in age. This kit has helped us and the kids to both see that everything doesn't have to be the same or equal or fair in the way they were seeing it. Equal and fair don't mean each getting the same all the time. It's also really helped my daughter to meet her brother where he is. She understands his brains uniqueness and how he sees things very differently. And his communication style….which is very different than hers. It's also helped him to respect her boundaries which are very different than his. Lol All in all we are very happy with the progress made with having purchased this kit and definitely recommend!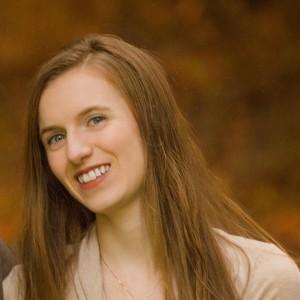 KB
03/27/2023
Karen B.
Great Creative Ideas
Love the creativity of the content! Taking the concepts and breaking them into movement based activities, reflection activities, art-based activities, and more makes it easy to keep going with and not feel repetitive.
05/24/2023
Stephanie T.

United States